Have you ever wondered about the pop-up box  that appears on the bottom corner of the webpage you visited, well i have too.
The pop-up box is also called a call-to-action to direct  visitors to a desired course of action. It is very important to note that not all call-to-action button is intended to direct you to a fraudulent site or a porn site. Most times the intent of the call-to-action button may be of great benefits to you and you just may never find out if you don't check it out.
A call-to-action button is a web marketing tool designed for visitors to take advantage of  product and services that has been made available. CTA is also very useful for direct response advertising messages, advertisers can easily get immediate response from consumers. Advertisers can easily measure purchases of consumers.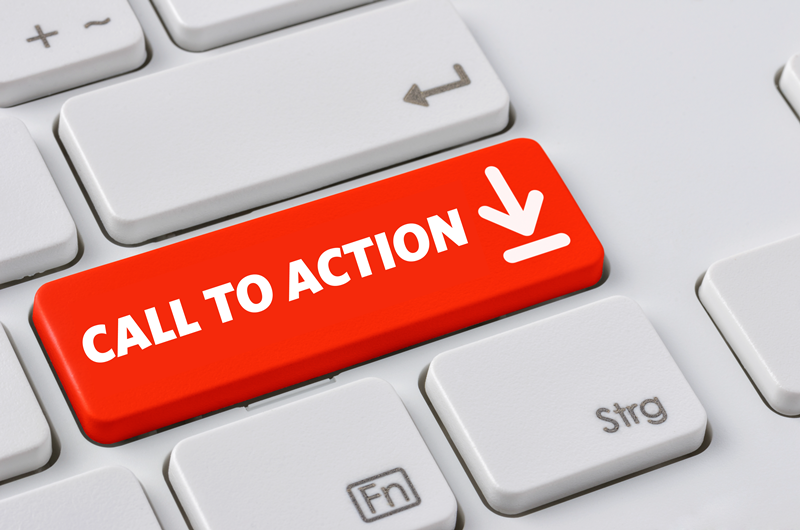 According to Wikipedia, the significance of a powerful call-to-action is to provide consumers with compelling reasons to purchase purchase promptly rather that defer purchase decision, thereby, speeding up the conversion process. A CTA is not always a call to purchase a product or services, it can also be used to get feedback from your audience or used to inform your audience to contact you with any questions they might have.
Click Here to learn how to create a custom built call-to-action.